Cookie export
Related articles
Currently, there's no an in-built "cookie export" feature in our app. However, it is still possible to export them using third-party extensions.
Solution for Stealthfox
1. Download this extension while using Stealthfox browser.
2. After that click on it, click Export for all domains: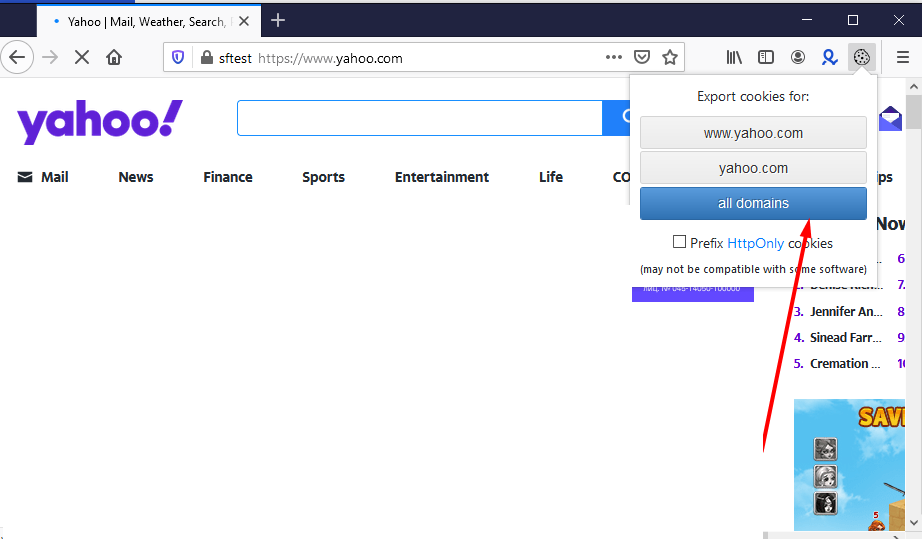 3. Save cookies as .txt:

Your cookies have been successfully exported! Keep reading below in order to import your newly exported cookies to Multilogin.
4. Open the saved cookies.txt, and go to https://coockie.pro/pages/netscapetojson/
5. On this website, copy and paste your cookies.txt text into the NETSCAPE field, click CONVERT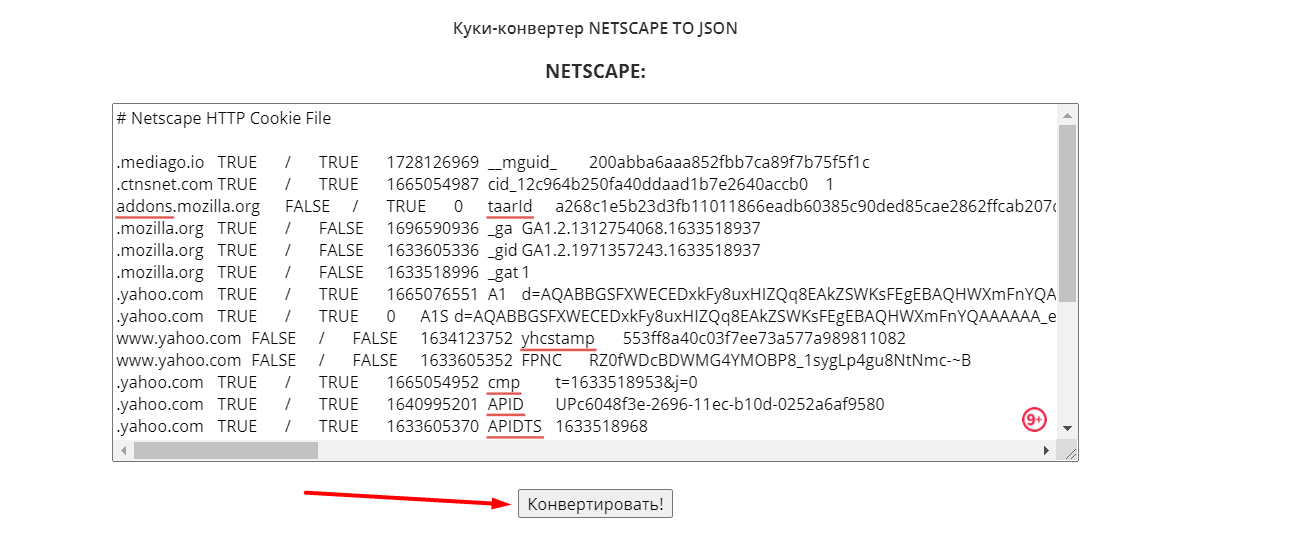 6. From the JSON field, copy your cookies and paste them into Multilogin as plain text: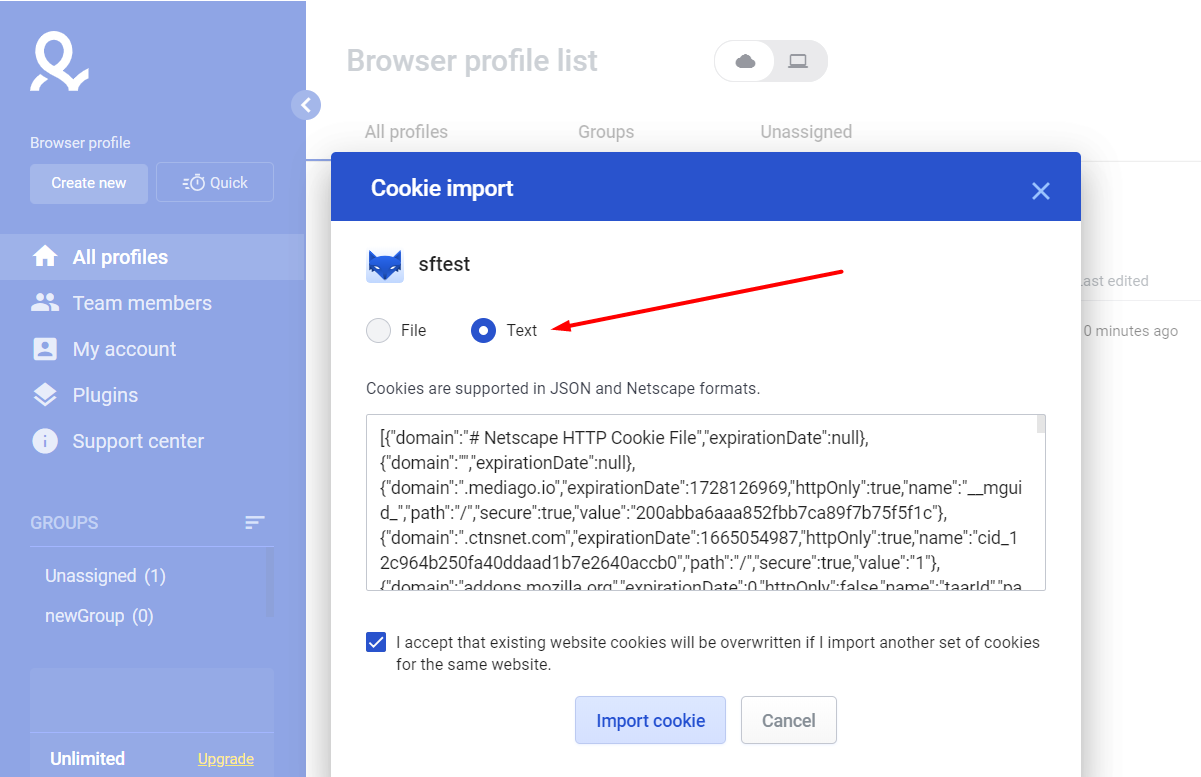 7. Wait for the "Cookies imported successfully" message.
Solution for Mimic

1. Download this extension into your Mimic while using it: EditThisCookie
2. Visit any website that you need your cookies exported from (this has to be done site by site, as there's no "export all" feature in this one).

3. After you click "Export", the cookies will be copied into your clipboard.
4. Go to https://coockie.pro/pages/netscapetojson/ and paste your copied cookies into the Netscape field. Copy them from JSON field and proceed from step 6 in the instruction above if you need to import them into any other browser profile in Multilogin.
---
Check out our latest news, research and tutorials
---
Has your issue been resolved?
---