Account security
Related articles
Registering an account
The first thing that you need to do as a new user is to register an account. While choosing an email and a password, keep in mind these 2 important things.
Save your master password in multiple secure places. Your master password is the key that encrypts your session data (history, cookies, tabs, etc). By resetting it with the help of the "Forgot password" functionality, you are losing access to your session data stored on our server. The only way to retrieve access is to remember your old password.
Do not register an account with generic email address aliases, like admin@, sales@, info@, etc. This is due to the fact these emails may get blacklisted. Using throwaway email services may lead to losing an account.
At this time, it is not possible to change a Multilogin account email after registration.
Handling a password
Changing a password
If you need to change your password without losing your profile data, use the "Change password" option located in the "My account" section. This will keep all your profile data safe and accessible. After changing the password, please restart the app.
You need to know your current password to complete the change.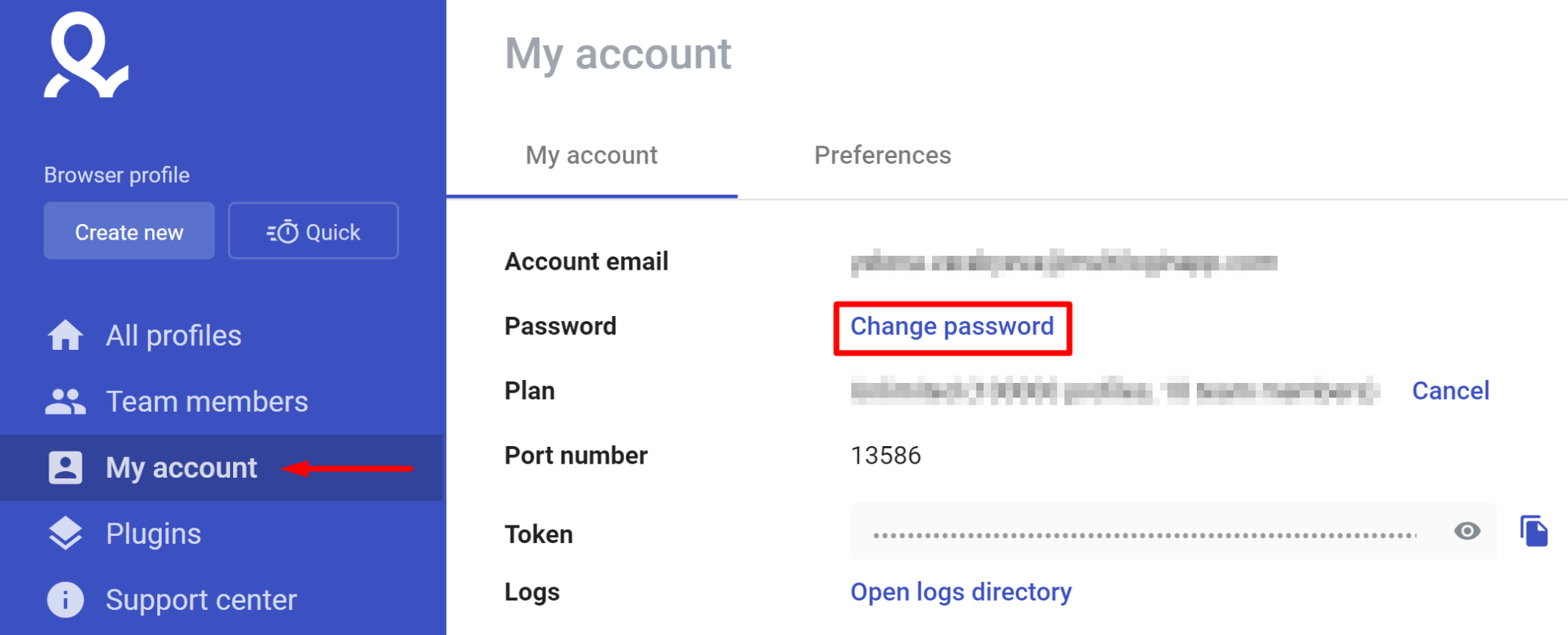 Resetting a password
If you do not know your current password, you can reset it by clicking "My account" → "Log out" → "Forgot password?".
The "Forgot password?" option will restore access to Multilogin,
but access to existing profiles and groups will be lost
. Find more information
here
.
Forcing password reset using this option will corrupt your encryption key, and you will lose access to all previously created profiles. You will be able to access the Multilogin app and create new profiles, but will not be able to launch existing ones.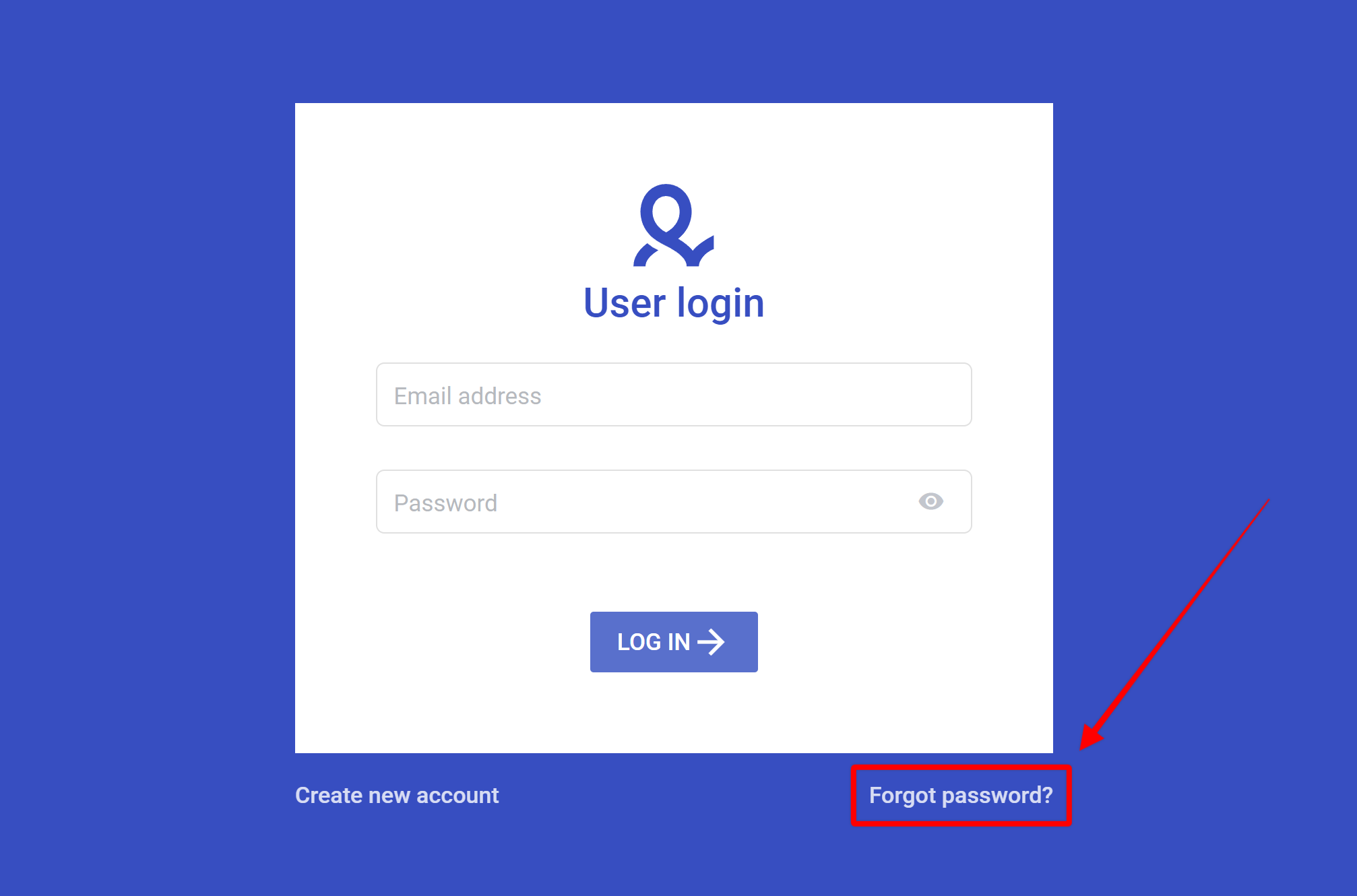 ---
Check out our latest news, research, and tutorials
---
Has your issue been resolved?
---