Account security
After launching the software, you need to register an account.
Choose your email and password, type them in and you will be automatically logged into your new account.
While choosing the email and password, please keep in mind these 2 important things:

Save your master-password in multiple secure places.

Your master-password is the key that encrypts your session data (cookies, tabs, etc). In case you lose it, you will not be able to access your session data stored on our server.

Your password encrypts your private key which in turn encrypts everything else. Resetting the password will only get you access to your account and browser profile settings, but your session data will remain inaccessible.
Do not register an account with generic email address aliases, like [email protected], [email protected], [email protected], etc. This is due to the fact these emails will typically be blocked listed by the emailing system and you will miss out on important email notifications. Using throwaway email services may lead to losing an account.
After finishing the registration process you can start adding browser profiles and accessing them.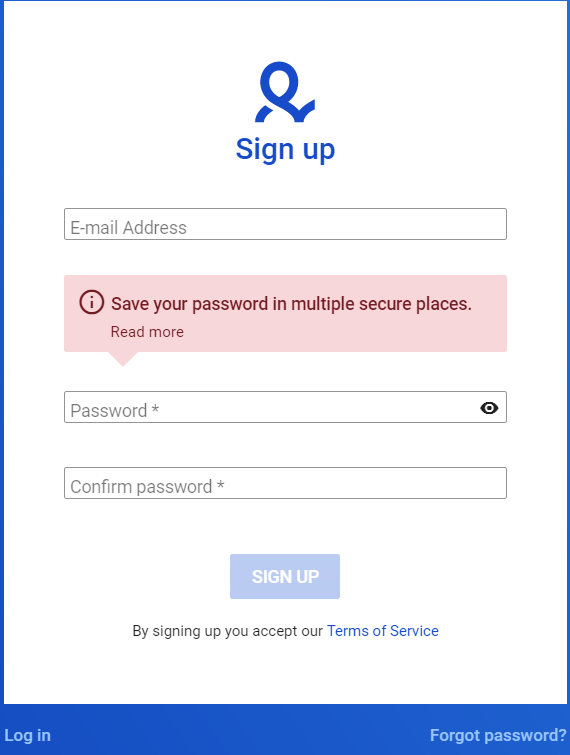 ---
Was this article helpful?
---