Billing
Related pages
How can I pay?
In order to pay the invoice, follow these steps:
1. Log in to your Billing dashboard
2. In the dashboard, go to the "Invoices" tab and click "Pay Now" on the unpaid invoice.
3. Proceed with the payment. Then switch over to the "Subscription" tab, and select a plan that you want to go ahead with.
What payment methods do you accept?
We accept payments via PayPal, Coingate (cryptocurrencies), Visa, and MasterCard.
The complete list of supported cryptocurrencies can be found
here
.
If I don't pay on time, will I lose all my profiles' data?
Don't worry! Your data won't be lost as it is saved in the encrypted way on remote cloud servers. You will regain access to it as soon as the subscription is paid. 
We keep your session data for no more than 3 months after the subscription termination
, per our
Terms of Service
. After the expiration of this period all sessions data can be deleted permanently.
How do I add a payment method?
You can add a payment method in the "Billing details" tab from the billing panel.

Alternatively, you can go to the "Invoices" section, choose an active invoice → "Pay now", choose a payment method and provide the details if necessary.
How do I change/delete the payment method?
To update your current payment method click "Billing details" → "Current payment method" → "Change"

Select the payment method type and click "Confirm"

Due to our
KYC policy
, you can't switch from Bitcoin (crypto payments) to Credit card or PayPal on your side. In order to make an update, feel free to reach out to
[email protected]
.
To delete your current payment method click "Billing details" → "Current payment method" → "Delete"

PayPal error: 10417
Receiving this error means your last transaction attempt was rejected on the PayPal's side. You can read more information about the error message "10417" on the PayPal's official website. Contact PayPal directly or we can change your payment method to a credit card or Bitcoin. For this, contact our customer support team at [email protected] or by live chat. 
The prices are in EUR. Can I pay in a different currency?
At the moment, all our subscriptions can only be paid in euros. In case you pay via PayPal then according to PayPal's terms & conditions, their conversion fee and the rate will be used/applied. Unfortunately, there is nothing that we can do about it. Alternatively, you can pay via credit card, however, your card issuer may apply their own exchange rate and fee.
How long do I need to wait before my subscription is activated? 
Usually we approve all subscription orders within a day. Of course, we try to review all subscription orders as quickly as possible. 
How can I cancel my subscription? 
If you do not want to use Multilogin and do not want your subscription to be renewed, you can send us a cancellation request from the application. For this, go to "My account" and click the "Cancel" button next to your plan.

If in the future you decide to come back then you will simply need to create a new subscription for the same account. 
How do I change my subscription plan?
It is possible only if you don't have an unpaid invoice. For upgrading or downgrading to another plan, just go through the following procedure:
1. Log in to your billing dashboard
2. Click on the "Subscription" tab
3. Choose one subscription plan, which you want to upgrade/downgrade to.
4. Proceed with the subscription payment (if needed) and confirmation.
Important! The upgrade price is calculated from a credit of the unused portion of the current plan and billing of the new plan for the same period.
Why do I need to verify my account?
Due to our KYC (Know Your Customer) policy, we may ask for verification documents to verify your identity.
Verification is an integral part of our KYC policy and allows us to ensure that the data we are provided with is genuine and the funds come from a legitimate source.
How can I order another plan?
Log out of your current Multilogin account by clicking "My Account" → "Log out":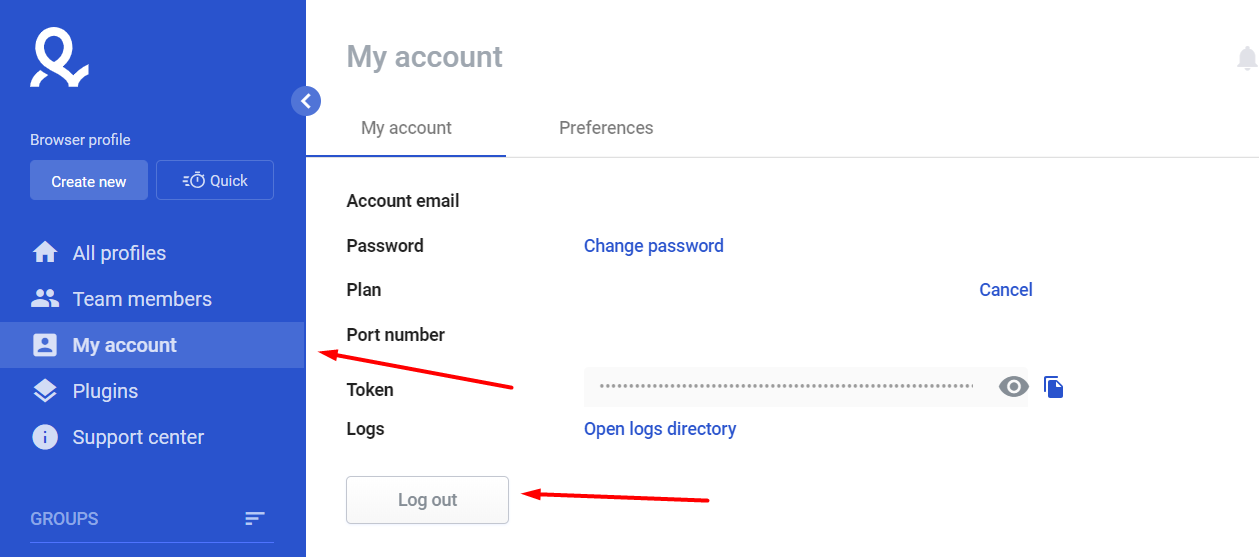 Then click "Create new account" on the main app screen, and proceed with plan selection: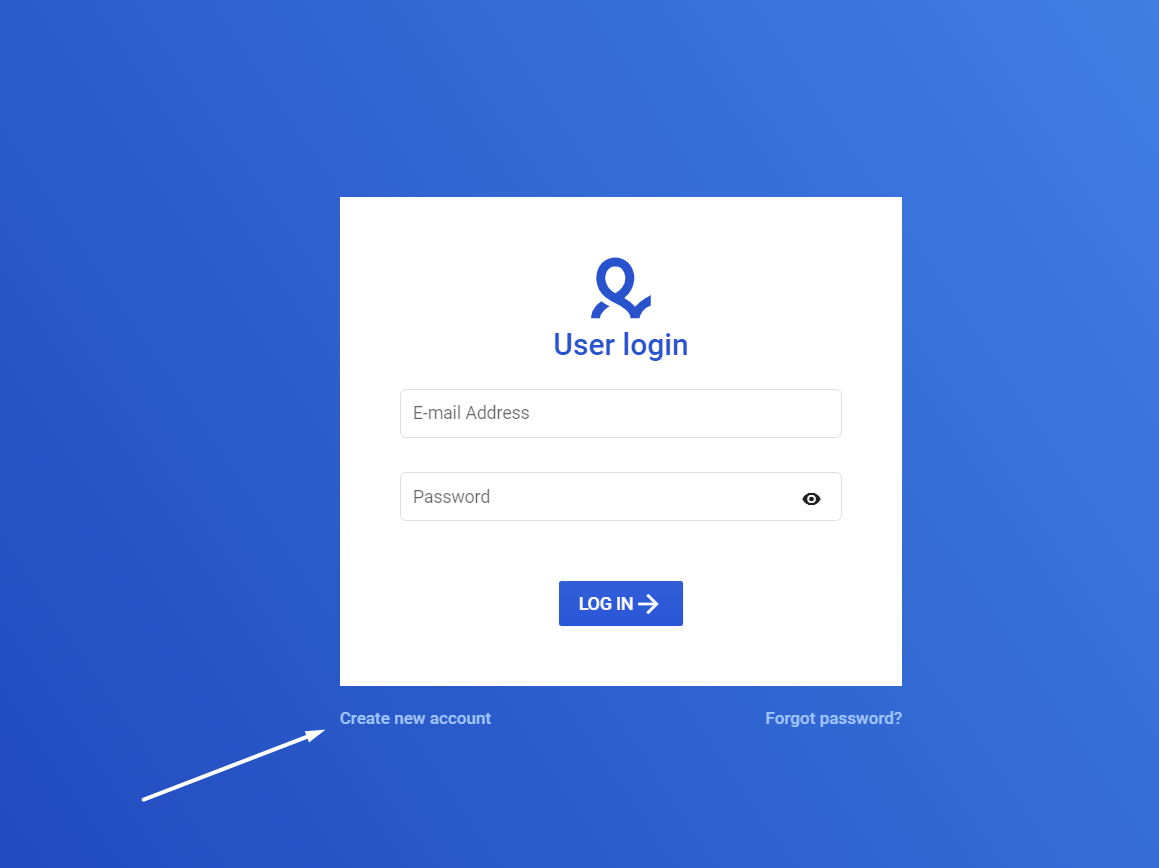 ---
Check out our latest news, research and tutorials
---
Has your issue been resolved?
---