Registration and subscription purchase
Related articles
New user
In order to create an account, follow the instruction below.
Download Multilogin and click "Create new account"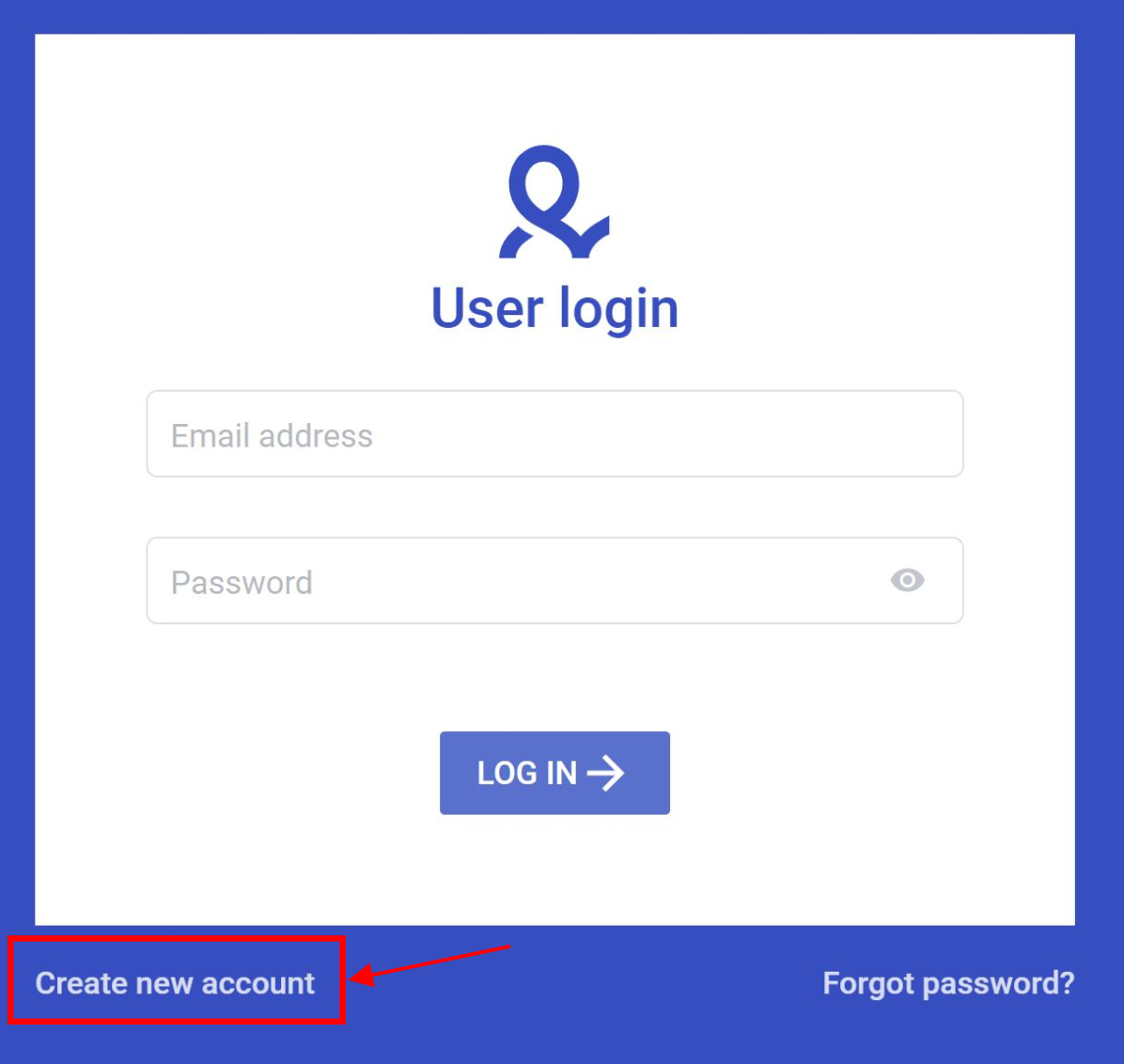 Enter your email address
If you were previously registered in Multilogin as an account owner or a team member, use another email to create an account.
Create a password*, familiarize yourself with the Terms and Conditions and click "Register"
*Use a strong password and
save it in multiple secure places.
This is an important step as your password encrypts all your data. If you lose the master password, even we will not be able to restore your data, as we do not have access to it.
Read more about Multilogin account security here.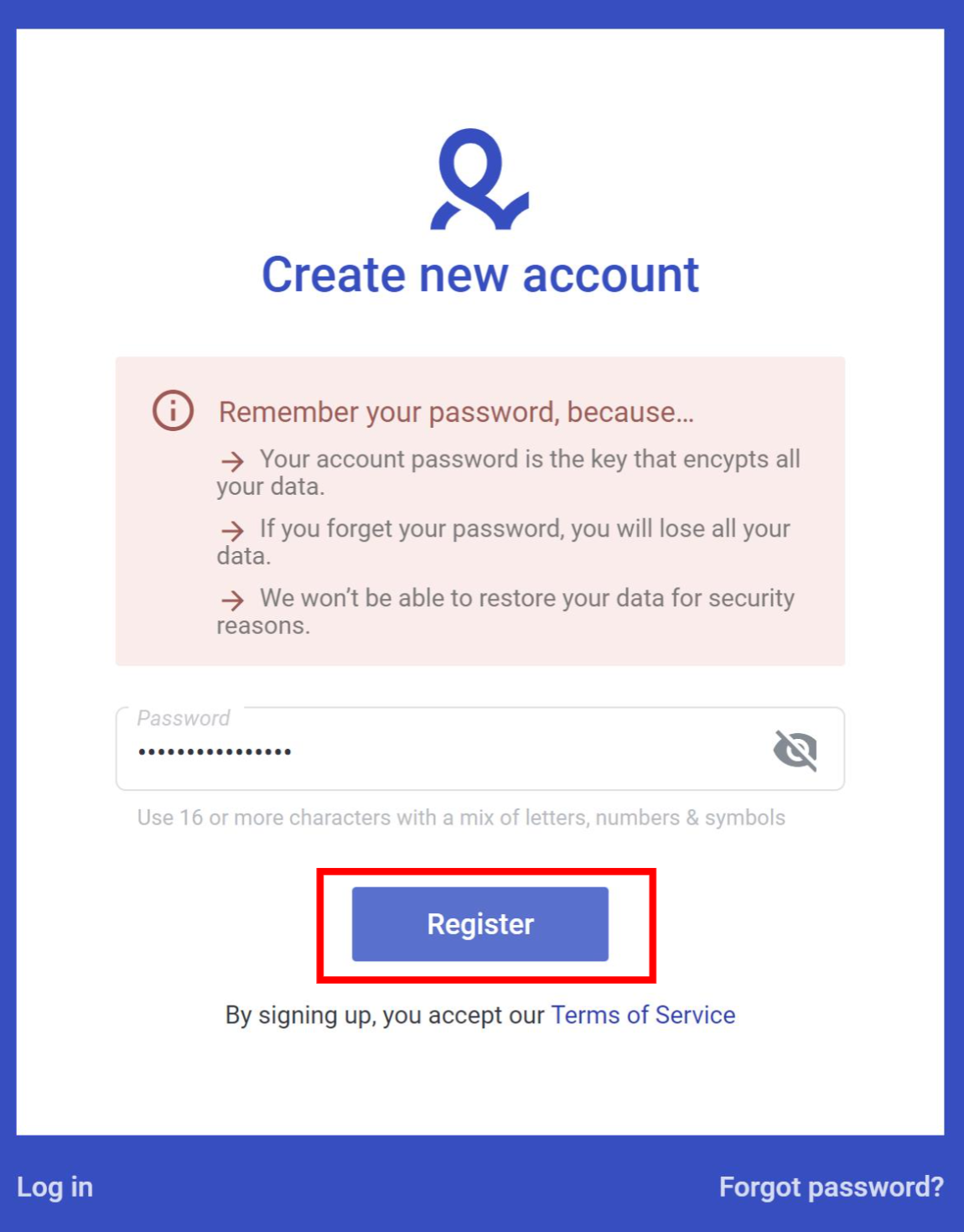 Check your inbox* to find the 4-digit code and activate your account
*If you did not receive a code, check Spam, Social and Promo folders. If it is not there, contact our support team via chat or email
[email protected]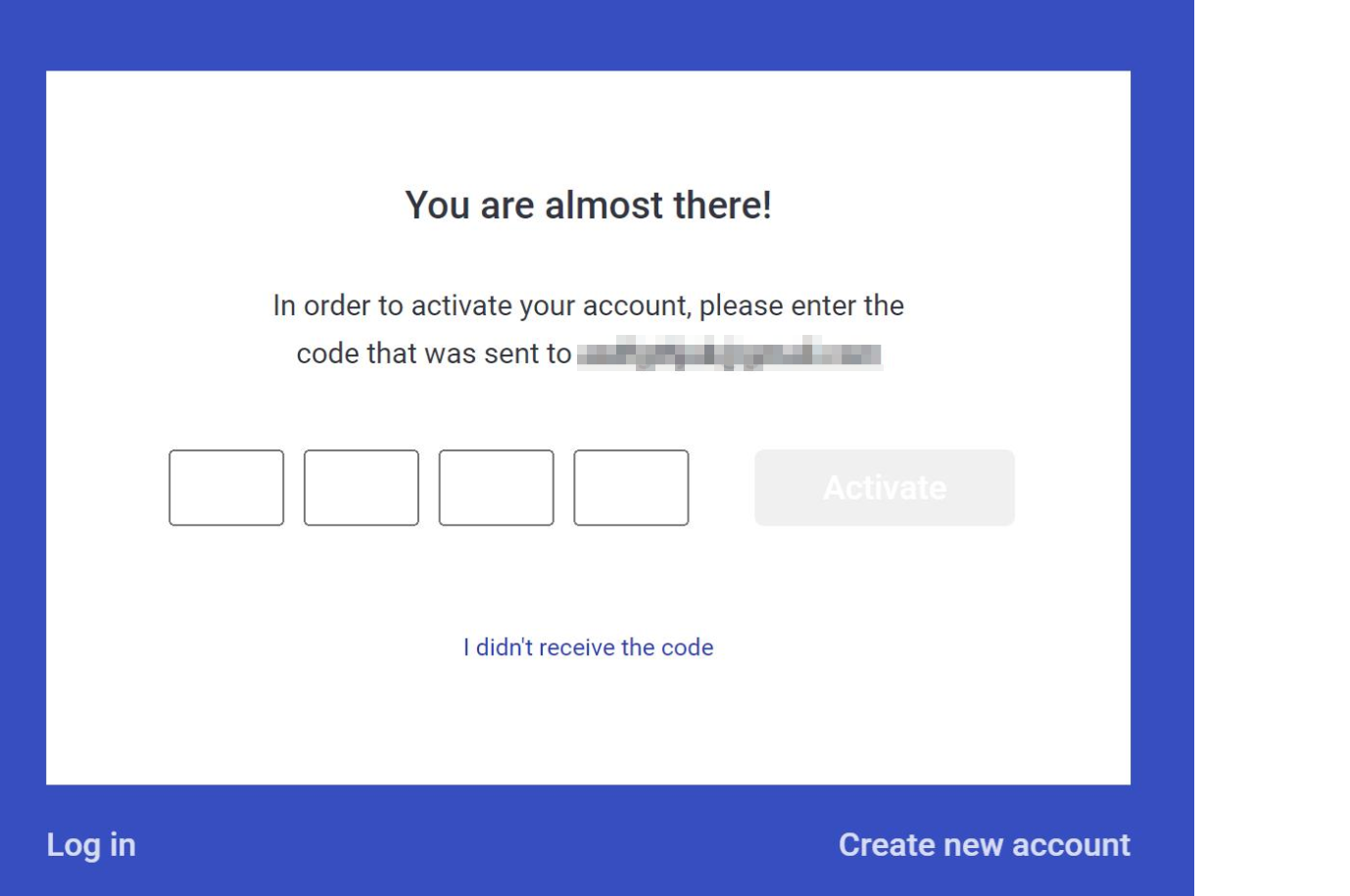 Click "View plans" on Multilogin welcome page
On the Billing page, enter your Multilogin email, click "Continue with email" and enter the confirmation code
Navigate to the "Subscription" section and choose the preferred plan
If you want to use a semi-annual/annual/custom plan,
don't choose any subscription on this step and
contact us by chat or email 
[email protected]
– we will send you further instructions.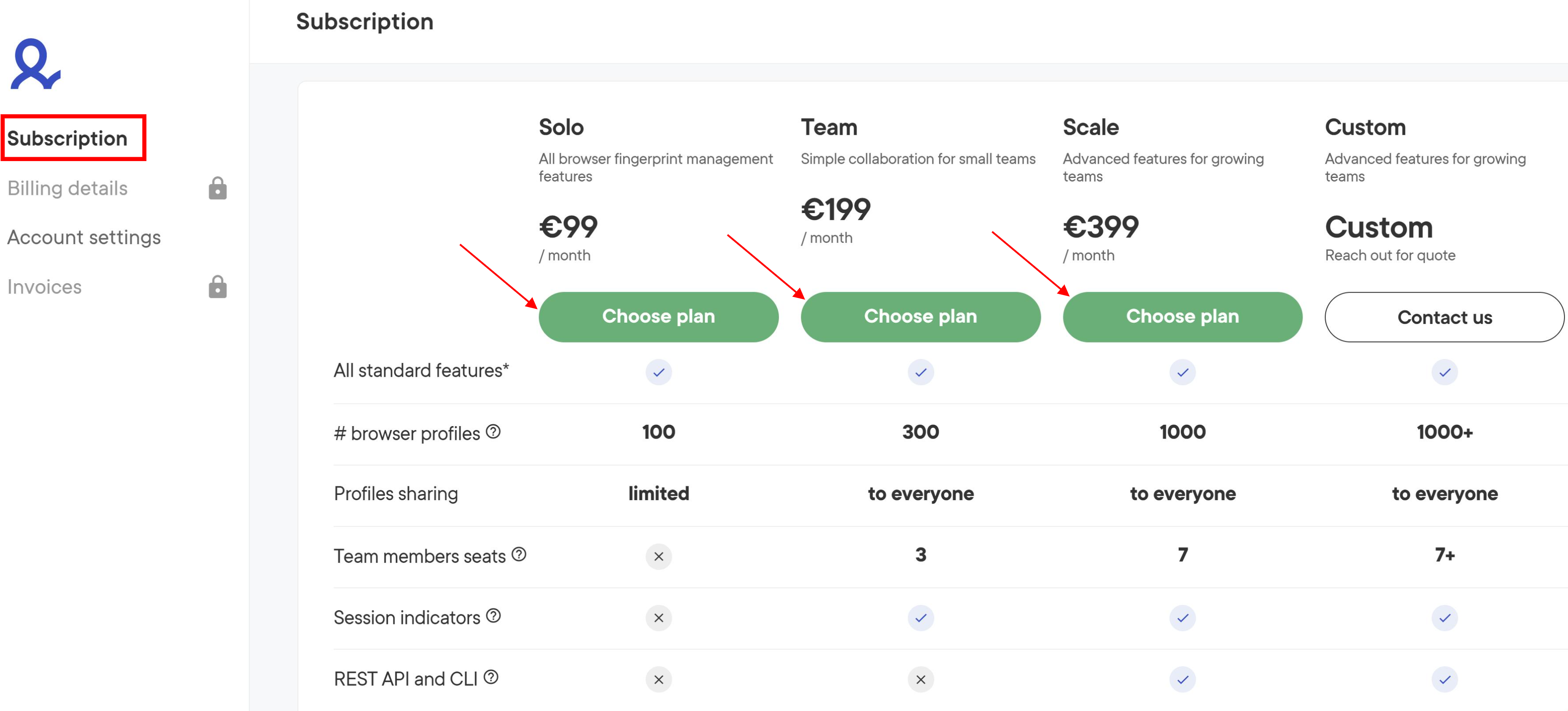 Enter your billing details and click "Add Referral code" if you have one
Add valid information to ensure that your invoices contain accurate details.

After completing these steps, your subscription is activated (the system will charge you in 1-3 days)
If you selected Crypto as a payment method, pay the invoice in the "Invoices" section manually.
According to our 
KYC (Know Your Customer) policy
, we may ask for verification documents. This allows us to ensure that the data we are provided with is genuine and the funds come from a legitimate source.
Existing user
If you already have an account and need to create a new one, first you need to log out.
Navigate to "My Account" and click "Log out"
To log back into your existing account, you will need a password – make sure you remember it.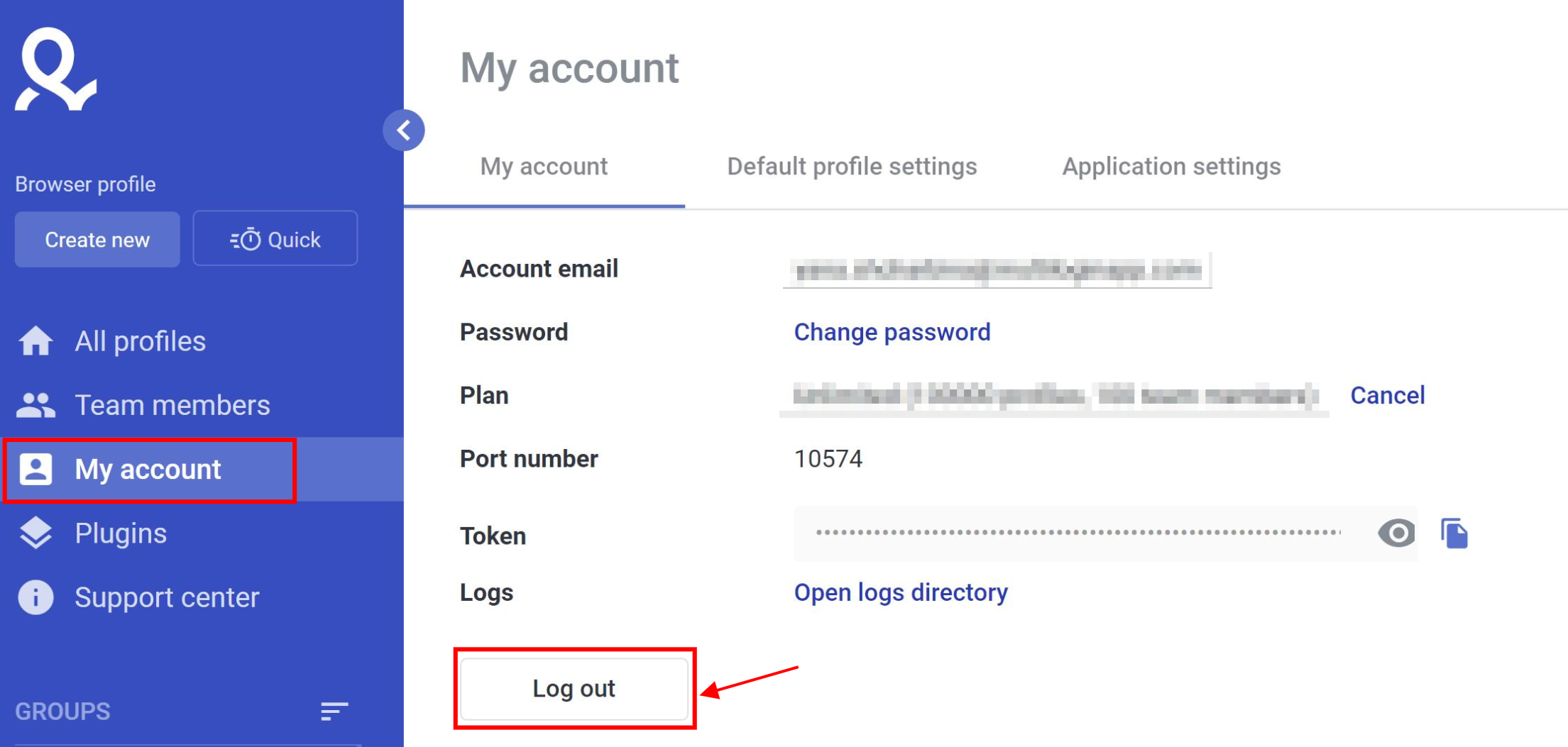 Click "Create new account" and proceed with step 2 of the instruction above.
---
Check out our latest news, research, and tutorials
---
Has your issue been resolved?
---