Multilogin gets a black screen
Related articles
System requirements
When Multilogin gets a black screen after prolonged periods of inactivity, you need to check if your computer matches our system requirements. Only 64-bit operating systems are supported, and at least 1 GB of free storage space is required for installation.
Application version
If your computer matches the system requirements, it means that the black screen issue is related to the application architecture. If you are using a version of Multilogin prior to Unity 5.17.2, please try updating the application. However, it may crash if the app is opened for longer than 10 hours*.
*The issue may persist if applications are running for more than 10 hours. We recommend periodically restarting Multilogin.
You can find out the application version in the upper right corner of the Multilogin window.

Headless mode
If you use only automation features, we recommend using our application in headless mode, as the issue does not occur there. However, browser profiles cannot be launched in headless mode. You still need to have a system with graphical interface in order to use them.
Error on Windows OS (DirectX or drivers are missing)
If you are using Windows and have already verified that the update does not help, the reason may be video drivers that cannot find rendering tools (video cards) to use. Another reason may be that the operating system does not have DirectX installed, or the video card does not support it.
In order to resolve this issue, correct installation of video card drivers is required if the system is not too outdated to support it. Type the command dxdiag into the search box in the bottom left corner of your screen. A new window will appear with information about your available video adapters and renderers (video cards). If the information is missing, it means that the drivers are not installed. If you are using a virtual machine, the lack of information about your current video adapters and renderers means that your virtual machine is not working properly.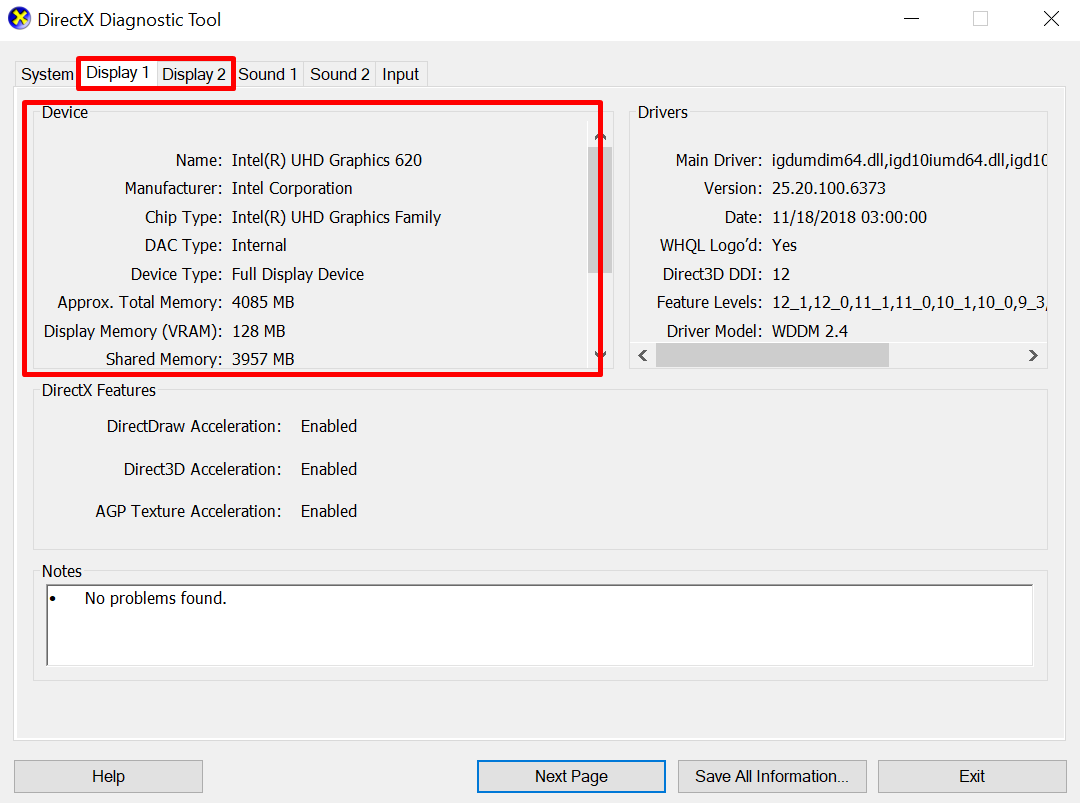 However, the best way to resolve such a problem is to use the latest virtual machine tools and new versions of the Windows operating system.
How to prevent loss of session data if a black screen appears?
Save session data before closing the app
When Multilogin gets a black screen, the launched browser profiles are still active. In this case, there will be no automatic save after closing the profile, so it is recommended to save session data by clicking the Multilogin button located on the right side of the URL bar of the opened browser profile. Simply choose the "Close & Save" option in the drop-down menu. This will force saving all cookies and the tabs so that they will be restored once you access the browser profile again.

---
Check out our latest news, research and tutorials
---
Was this article helpful?
---